Geomancy
The beauty of art and architecture has always been captivating. After numerous visits to historical landmarks and archeological sites, the difficulty of imagining how they looked before their destruction resulted in the establishment of Geomancy and the recreation of these masterpieces of history to obtain a better visualization and understanding of every piece of work and the civilizations that produced them.
Each design is based upon careful examination and study of related historical, archeological, and artistic materials from all over the world and then transformed into 2 dimensional paper or genuine wood cut cards, 3 dimensional pop-up cards, paper relief cards and books.
We are always creating and bringing new images to life for your enjoyment. Please feel free to inquire about any design that may be of interest to you.
WE CAN CUSTOMIZE ANY DESIGN FOR YOU.
<![if !vml]>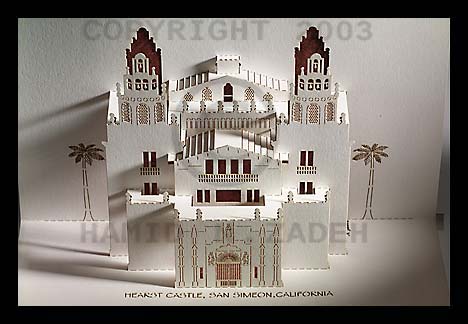 <![endif]>
3-D Pop-up Historical and Architectural Cards
<![if !vml]>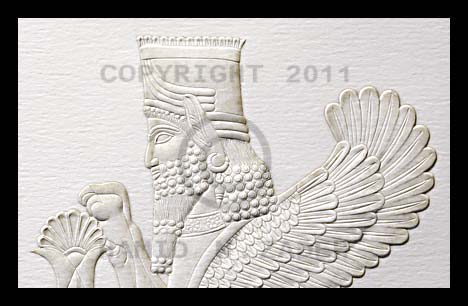 <![endif]>
<![if !vml]>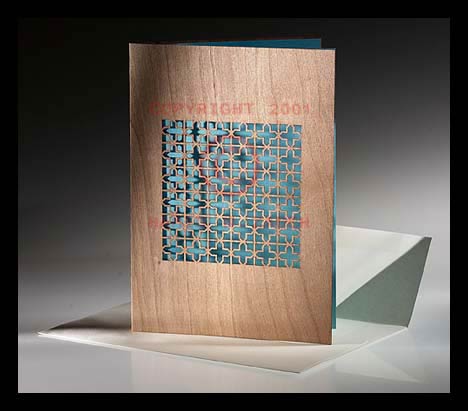 <![endif]>
<![if !vml]>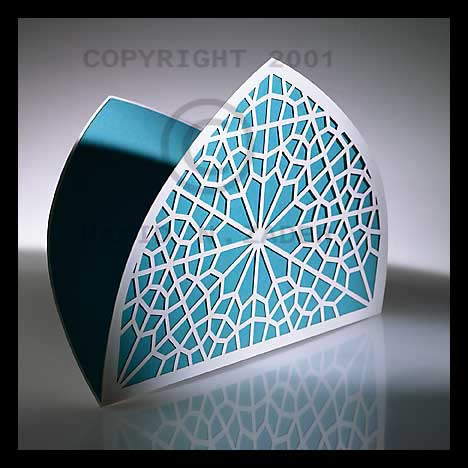 <![endif]>
<![if !vml]>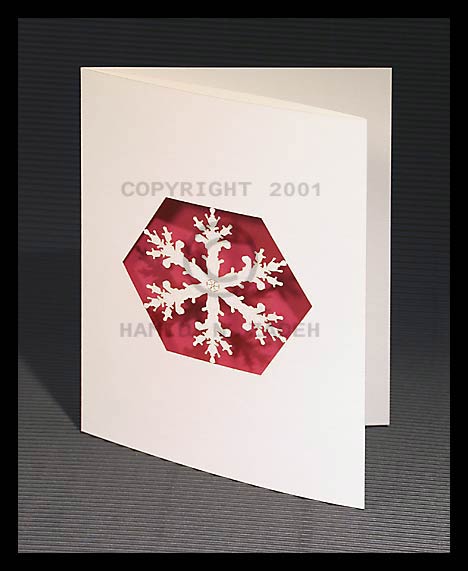 <![endif]>
<![if !vml]>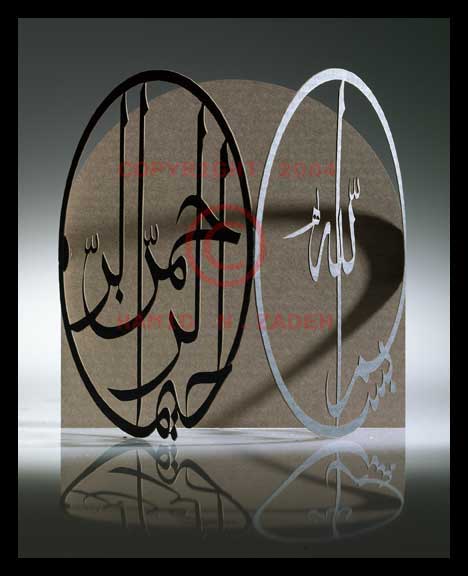 <![endif]>
For More Information:
Phone: (818)623-6709
Fax: (818)623-8925
Mail Order: P.O. Box 1305
Studio City, CA 91614
E-mail: sales@geomancycards.com
© 2001 - 2023 Hamid N. Zadeh. All Rights Reserved.
www.geomancycards.com